Are you trying to find the right handsets for your business? There is so much choice out there its hard to know which handset is right for you. We have a range of handsets available at yourmobile. Here are just a few of the options: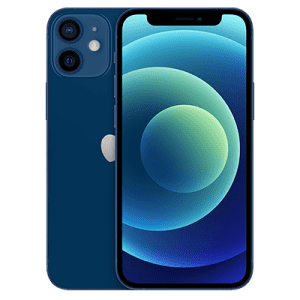 Apple Iphone 12
The newest main-series device from Apple is a great business phone, with some improvements on the iPhone 11 that are great for productivity, like 5G compatibility and a better-looking OLED display. The iPhone 12 has great rear cameras and its magnetic MagSafe system could be great for handily charging your phone on the go.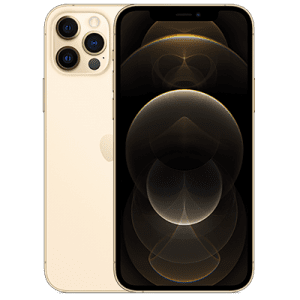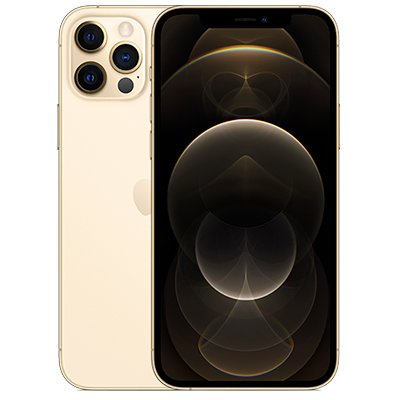 Apple Iphone 12 Pro
The major spec difference between the Iphone 12 and 12 pro is that the Pro has 50% more RAM 6GB as opposed to 4GB. The Pro also boosts the regular 64gb storage to 128GB.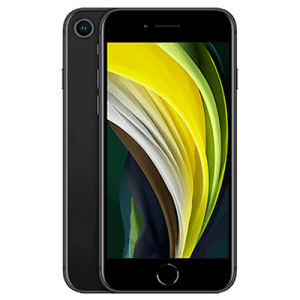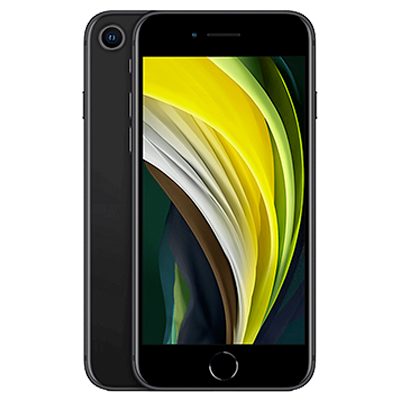 Apple Iphone SE
If you want to stick with Apple but are not too worried about high specs then the SE may be the answer. With a smaller 4.7" Retina HD display and Single 12MP Wide camera this is the option for those who really want a device for connecting with colleagues but are not so reliant on the device to run work software.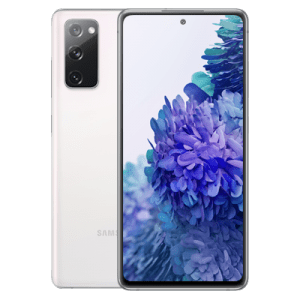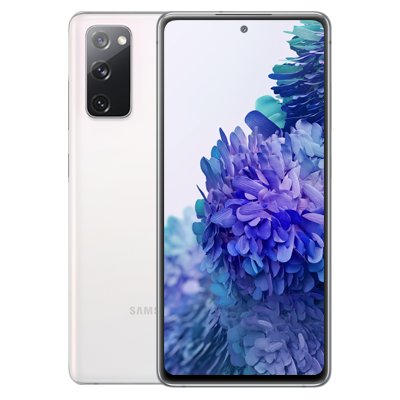 Samsung Galaxy S20 FE
If you're looking for a 5G compatible phone that's great but also won't break the bank then the Samsung Galaxy S20 could be for you. The S20 FE has a top-end processor, fantastic display and great cameras.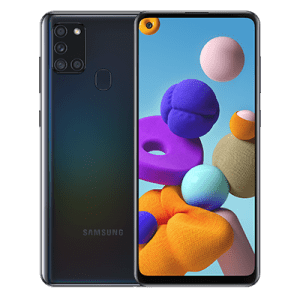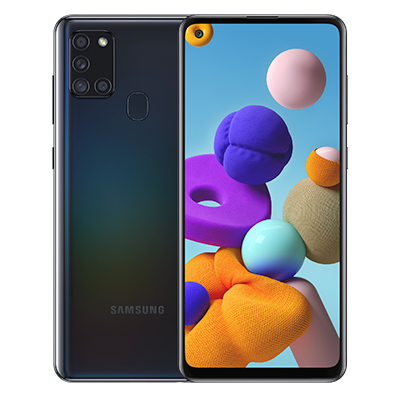 Samsung Galaxy A21s
With a 6.5″ Infinity-O Display on the front; a vivid, holographic look on the back the Galaxy A21s gets so much right. 32GB of built-in storage offers enough room to keep all of your photos in one place. But if that's not enough, you can expand to 512GB with a memory card.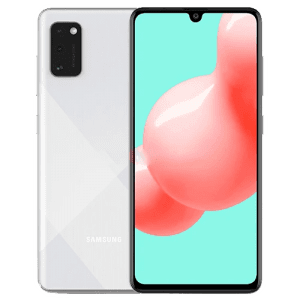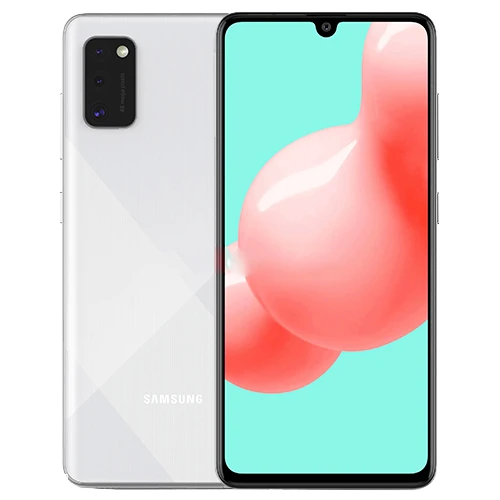 Samsung Galaxy A41
The Galaxy A41 boasts the same 6.5″ Infinity-O Display as the A21s but with this model you can download more and delete less with 64GB internal storage. You also get the ability to add even more with a 512GB MicroSD card. With a long-lasting battery you can rely on the Galaxy A41 to keep you going throughout the day.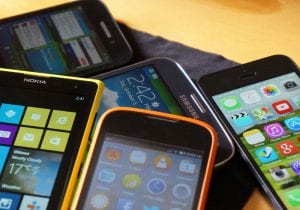 When you need mobile phones for business, you may think it is as simple as going to a network retailer and buying a phone you
Read More »