Careers
at yourmobile.com
Realise your potential with us
We are always on the lookout for talented and forward thinking people. Yourmobile.com is one of the fastest growing businesses in Shropshire. For the right candidates we offer a fantastic working environment with the chance to develop a successful career. We are a team of industry experts and have created new roles as we plan to grow our team further.
We offer extensive training and continuous development as well as uncapped commission and lots of incentives!

We move fast, as that is what a busines needs. We make things simple.

We build enduring
relationships with
customers and suppliers.

Level of service we are
serious about. See what
our clients say.

Straightforward, clear
pricing for all your
business solutions.
What our employees say about us…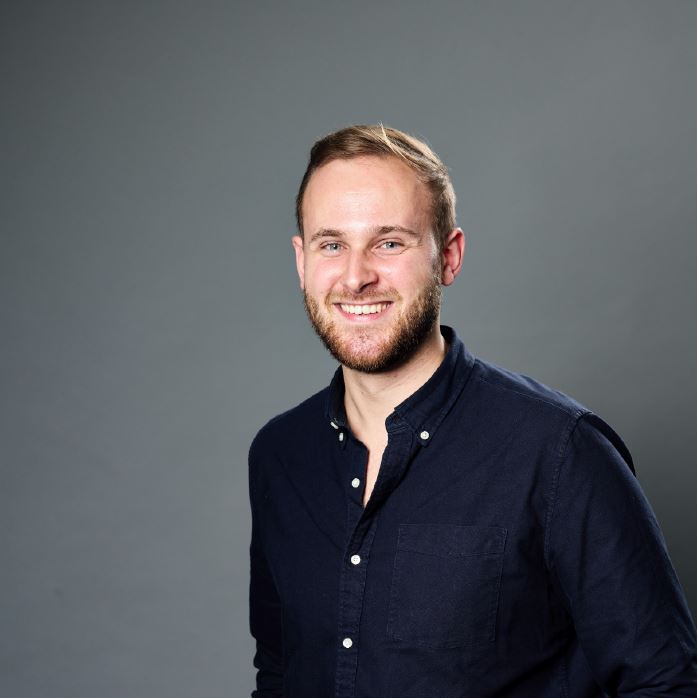 Josh Brown –
Operations Manager
I started at yourmobile.com in November 2017, in the Customer Services team. I quickly became part of the team, having never experienced such a warm and welcoming environment in my past employment. I find myself nearly 4 years later running Customer Services and Operations, heading up a team of 10. This would not have been possible without the support provided and the opportunities gained through hard work and determination.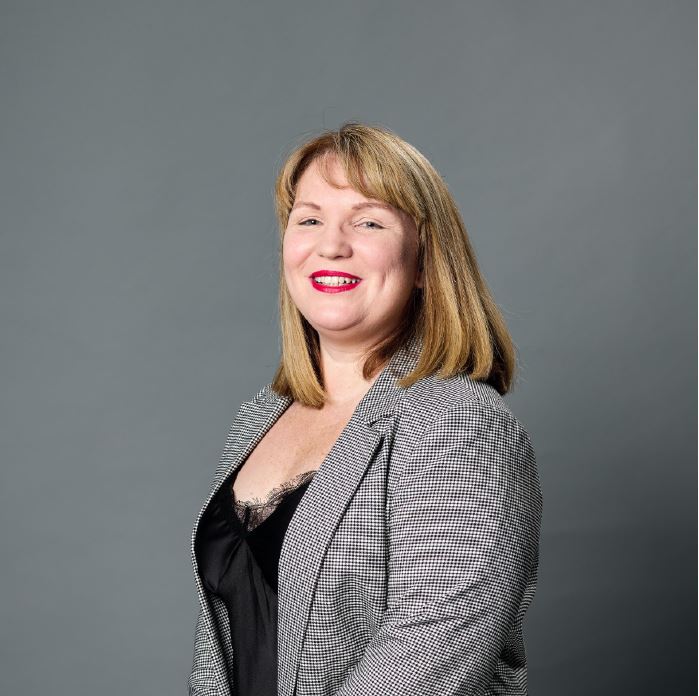 Polly Carter –
Retentions
Since joining Yourmobile.com nearly 5 years ago I have worked in various departments ranging from telesales, operations, credit control and now retentions. I have found that each department has been welcoming and supportive in learning new skills and I feel I have gained an excellent skill set in the process. I feel I have also received excellent support from all my managers along the way.‬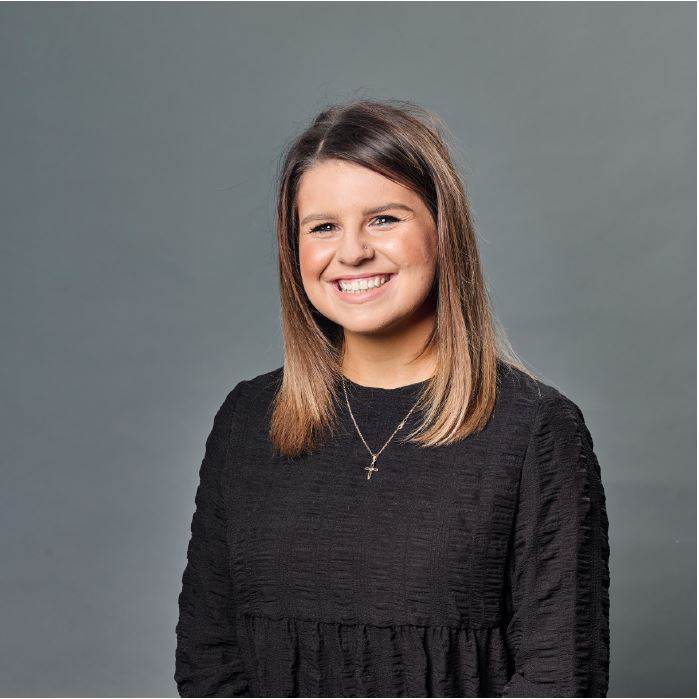 Lucy Lloyd –
Finance
I joined the company in 2019 in the finance department splitting my time between operations and finance, my real passion was for the finance side of my role and as a result I moved fulltime into the finance team to become the finance analyst. To assist my career my studies for CIMA have been funded and supported by the business this has been a fantastic opportunity for me.‬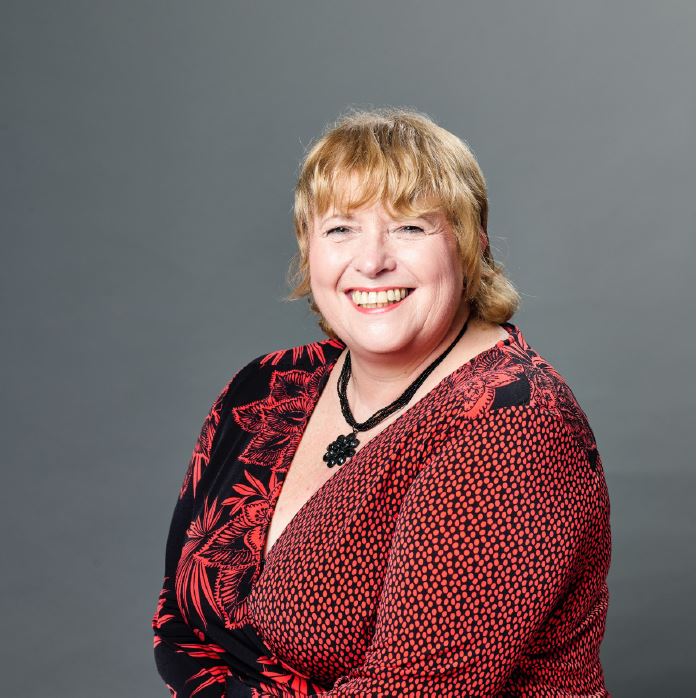 Belinda Hodgetts –
HR and Project Management
I started at Yourmobile.com in 2018, principally as the PA to the Director, however this was short lived as there was quickly a recognition that I had extensive management experience, this translated to me taking on the Client Services Team and being able to mould the processes to provide a more cohesive offering. More recently I have moved into project management and HR/Recruitment again utilising my previous experience. I love that there is the flexibility to move and use my skills across the business.‬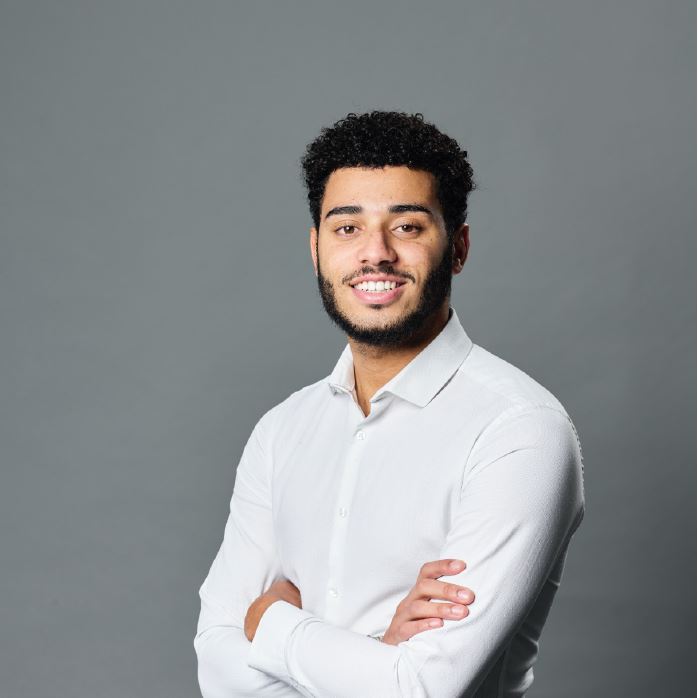 James Bennett-Tindall –
Senior Account Manager
I started at Yourmobile.com as a lead generator/ telesales executive in 2019, I soon expressed how much I'd like to move up to account manager as quickly as possible. I was fully supported to achieve this ambition. I managed to hit and supersede my targets every month for 9 months straight with great support from my account manager, who took the time to train me and help me to learn the role. The support did not stop there as the whole management team and my colleagues helped me all the way. I really enjoy my role as an account manager as it gives me independence and allows me to support my own telesales team. The commission structure here is very good and allows you to earn uncapped commission.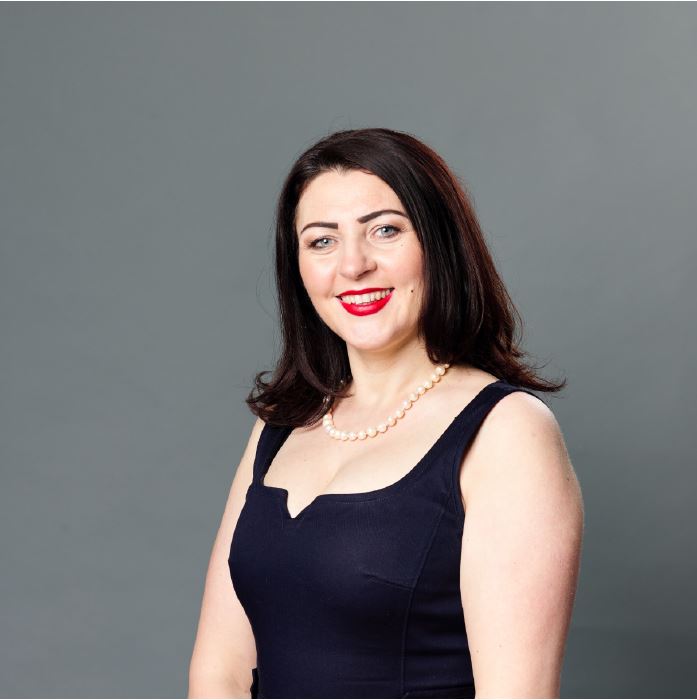 Samantha Rudge –
Retentions Manager
Since joining Yourmobile.com 5 years ago as in sales and having many years' experience already, I quickly excelled and was asked to train new starters. My previous roles meant that I was able to move into a leadership role, supporting and training new staff who wanted a career in sales. My journey did not end there and I have subsequently taken full responsibility for our retentions function and the associated team, giving me autonomy over a large portion of our customer base. Has it been easy, not always, has it been rewarding, most definitely.
Interested in joining yourmobile?
View our vacancies below. To find out more about our current vacancies please call 0345 222 6000.
Telesales Executive - Remote
Strong basic salary of £18,000.00-£38,000.00
Telford, Shropshire
Permanent, Full-time Monday-Friday, (no evenings/weekends!)
Strong basic salary to match experience plus uncapped commission OTE £65,000+
Telford, Shropshire
Permanent, Full-time Monday-Friday, (no evenings/weekends!)
Telesales Executive Office Based
Basic from £18K – £38k per year plus uncapped commission
Telford, Shropshire
Permanent, Full-time Monday-Friday, (no evenings/weekends!)
We are a growing company that is open to try new positions if the right talent comes to us.