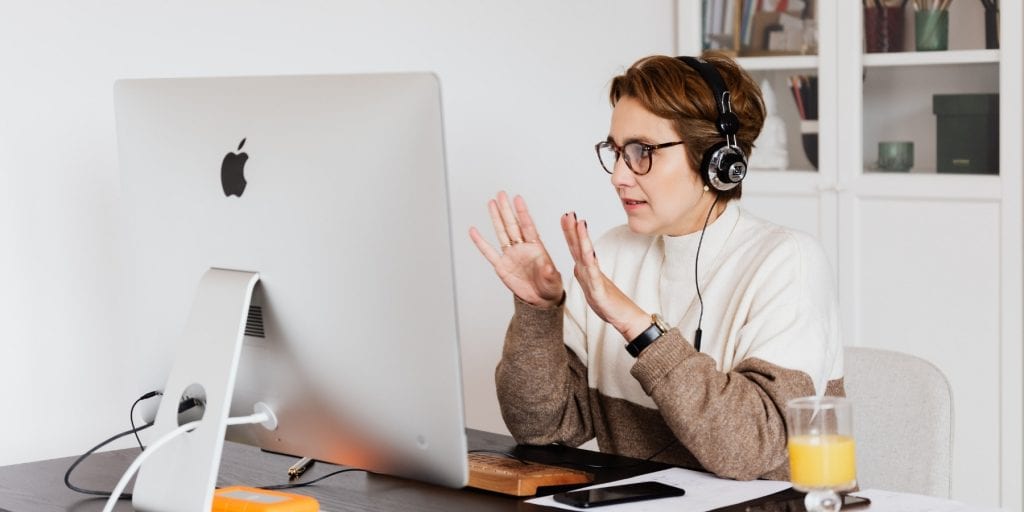 Many businesses expect employees to continue to work from home beyond the pandemic, according to a new report commissioned by Zoom Video Communications Inc.
Keeping remote workers engaged can be a challenge. Rachel Jay, senior career writer at FlexJobs says "Without the ability to have organic conversations in the break room, it takes a more concentrated effort for remote workers to engage with others"
Here's a few tips to ensure your teams stay productive and motivated using the beauty of mobile technology.
Host virtual meetings
Many remote teams maintain regular communication through video calls, instant messaging, email and web conferencing. When the whole team is working, a voice or video conferencing call can go a long way to encourage group collaboration. If you a good business mobile phone contract with handsets for everyone then they can use communication and collaboration tools like Google Hangouts, Slack and Trello wherever they may be.
Keep the lines of communication open.
Remote employees, especially those who work non-traditional hours sometimes feel that their team isn't around when they are, and vice versa. Knowing that they can reach out to their colleagues and stay in touch through digital communication helps virtual workers feel more connected.
"Online communities, social collaboration software and chat clients help bring remote employees inside the cultural conversation," said Tony Ventrice, senior product manager at Whil.
Providing the right equipment
Remote working pivots on high-quality, reliable, portable technology. Workers need the best laptops, tablets and phones, and access to the fastest, most reliable broadband/mobile Internet to support video conferencing.
If you would like help with providing your teams with the latest mobile phones then please contact us today to discuss business mobile phone packages.