Everything at your fingertips
One bill,
Once a month,
In one place.
Know exactly what your bill looks like even before it has landed. You will enjoy instant access to your billing history, insight into any current additional usage charges and overviews of all the devices on your account.
Roaming,
International &,
Data boosts.
Manage our impressive range of bolt-ons with my.plan. Access the extra voice, text and data allowances you may need, no matter where your business takes you.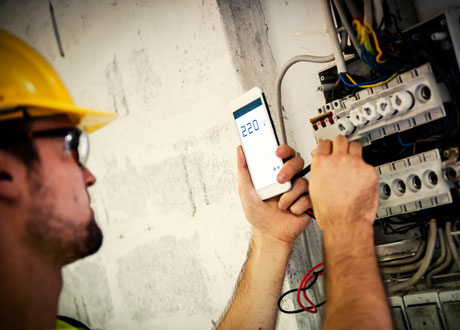 Busy month? Running low on data? No problem – boost your monthly data allowance any time you want.
Temporarily increase your data allowance, helping you stay connected and avoid additional charges.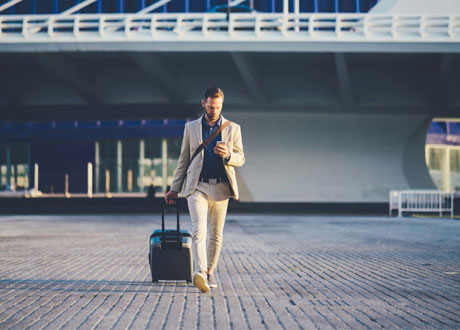 Choose from our selection of easy to understand roaming bolt-ons, for every type of business traveller, to any destination.
Data, voice and text options available, covering daily travel and monthly trips across the globe.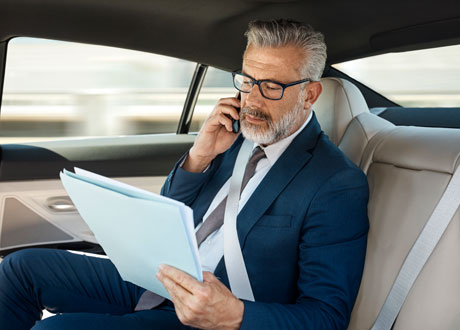 Stay connected with staff, customers or suppliers abroad with our international minutes and texts bolt-ons.